Jewellery Photography Services
My service is easy to use, exceptional quality and reliable. 
First: Items are sent via insured courier
This is if I do not travel to you. Please include a packing list, and email me any specific instructions. I will contact you to once the consignment is received, and begin photographing the contents of the consignment.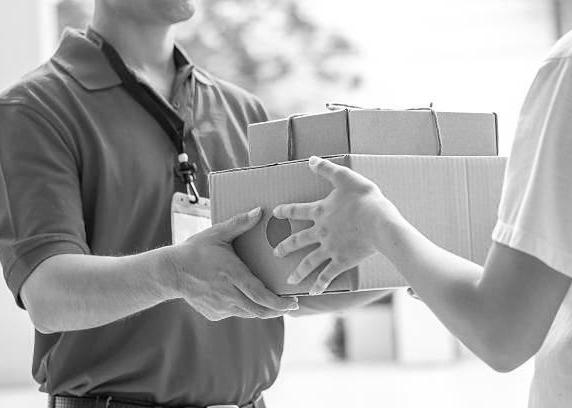 Next: The items are photographed 
Depending on the volume and the deadline, photography can take as little as 24 hours. If you have a specific deadline for a certain piece, I am often able to prioritise certain items and upload them straight away.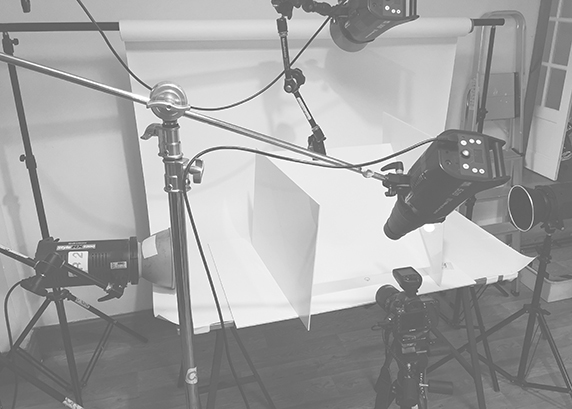 Next: Images are retouched to your specification
Dependant on the deadline, retouching can take anything from 24 hours to a week. Once an initial edit is complete, you will receive a password to access a first draft of images via a secure online gallery. It is then up to you to assess the images and let me know any final alterations you would like.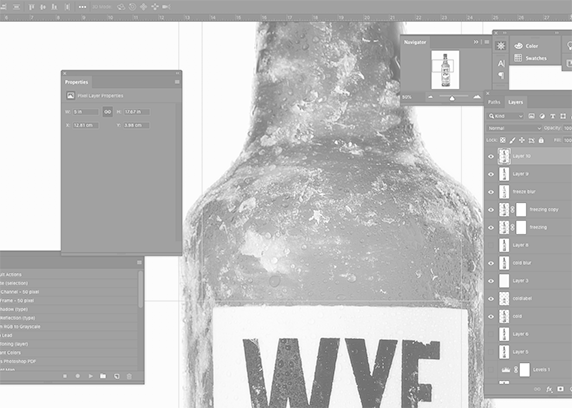 Finally: Once you are happy with the images, items are returned
Once final edits are complete, the items are carefully repacked the way they were received and dispatched by us via courier. You will then receive an invoice via email. The photography return courier is applied to the final invoice, which is due in 14 days.
Pricing/Costs:
Pricing is also extremely simple and fair- you pay one rate per image, which includes retouching and edits. The only extras on top of this cost are postage and packing. Prices start at £14/piece. I don't charge for my time for consultation, or for additional work carried out to perfect the images. The cost does not go up if there is a small amount of pieces, and there is no cancellation charge when sending here. I understand that clients are extremely busy with production and sometimes items are not ready on time.